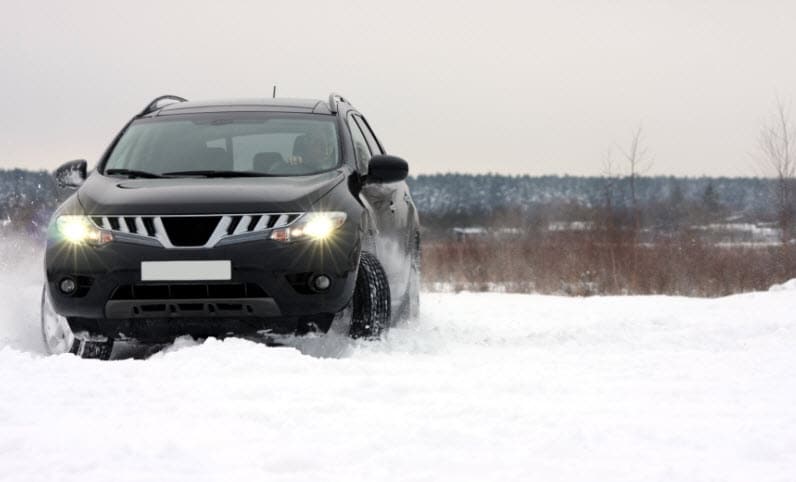 When the weather outside is frightful in Bloomingdale, Butler, and Kinnelon, you need a sure-footed car with extra traction and steering control. It can be tough finding a vehicle prepared for ice, snow, and sleet, which is why we've listed some Chrysler, Jeep, Dodge, and Ram vehicles from our inventory that perform best in winter weather.
Jeep Wrangler
The off-road–approved Jeep Wrangler is designed for extreme weather conditions. Between its standard four-wheel drive, best-in-class ground clearance, and muscular V6 engine, the Wrangler provides solid traction for controlled steering and handling on slippery roadways. It's also a great choice if you enjoy hitting the slopes during the winter, as it offers enough room to haul your equipment plus a versatile interior.
Jeep Grand Cherokee
A bit more sophisticated than the Wrangler, the Jeep Grand Cherokee offers three all-wheel drive systems: Jeep Active Drive I, Jeep Active Drive II, and Jeep Active Drive Lock, which each providing sure-footed handling, confident steering, and a capable performance when the snow starts to stick on the streets.
The Grand Cherokee's standard nine-speed automatic transmission and 2.4-liter four-cylinder engine remain smooth and composed during inclement weather, so you can brave a blizzard in Bloomingdale, Butler, or Kinnelon.
Ram 2500
The Ram 2500 comes with robust engineering that's always ready to put in double-duty, especially with its powerful standard 5.7-liter eight-cylinder Hemi. Capable of up to 383 horsepower and 400 lb-ft of torque, the Ram 2500 is designed to maintain control on all kinds of road surfaces. It also comes with a high ground clearance to avoid deep snow drifts, and all-wheel drive is available to increase traction.
Dodge Durango
With its aggressive design, powerful engine options, and durable engineering, the Dodge Durango is a great full-size SUV for driving in the snow. The Durango is easy to maneuver and adept on slippery road surfaces, so you can feel at ease while driving. Its heavier weight improves its traction and handling, while its high ground clearance prevents it from getting stuck in a snow drift.
With its self-assured ride quality, the Dodge Durango is an SUV you can rely on during winter weather.
Schedule a Test Drive at Precision Chrysler Jeep Dodge Ram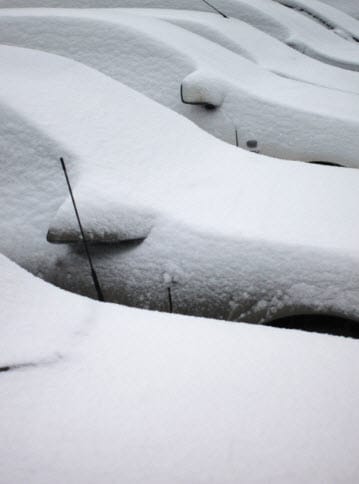 Winter can be tough around Kinnelon, Bloomingdale, and Butler, especially if you don't have the right vehicle for navigating slippery roadways. Luckily, Precision Chrysler Jeep Dodge Ram has a full line of cars, trucks, and SUVs prepared for anything the elements throw at them. If you're shopping for a car ready for winter driving, test drive one of these recommended vehicles.
Precision Chrysler Jeep Dodge Ram is located at 1341 Route 23 South in Butler, NJ. We're open from 9 am to 9 pm Monday through Friday and 9 am to 6 pm Saturday.