Diners, freeways-yeah, we've heard it. At one time or another, you may have felt a little down about your Garden State address. But whether or not you realize it, being a New Jersey-ite comes with a long list of perks.
We at Precision Chrysler Jeep Dodge Ram are showing some Jersey pride with some of our favorite things about our home state. So the next time you're feeling bored in the big N-J, remember the following five reasons why New Jersey isn't boring and take advantage of the excitement taking place right in our home state!
1. Six Flags Great Adventure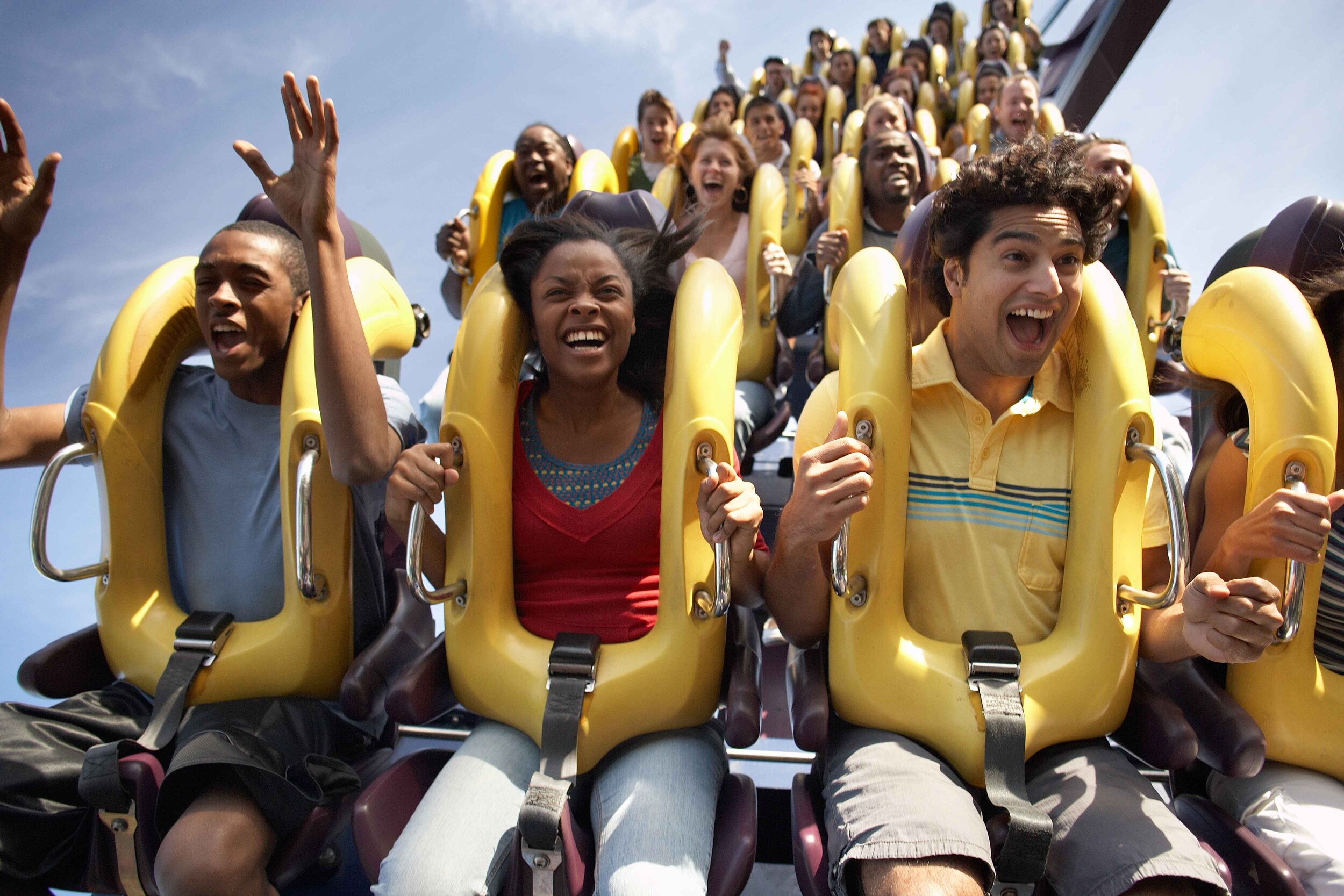 Need we say more? Envision a place that's the opposite of boring, like when you're barreling down that first drop of Kingda Ka at top speeds screaming. We live in a state where thrill seekers from around the country get together to have a good time. Plus Six Flags is so expansive: Whether youre cheering on your mom to ride a coaster with you or comparing scream pitches with an old friend, every time you visit can be a totally different experience.
2. The Shopping
So there's probably a fairly large shopping mall or complex nearby or at least a few more miles up the road. If you're a hardcore shopper, New Jersey's malls are your Six Flags. After all, Cherry Hill Mall was the first mall established on the East Coast! Whether you're partial to outlets, thrift shops, or department stores, the mall capital of the US pretty much has you covered.
3. Oh Hi, NY
Are you a North or Central Jersey resident? Say around the Butler, Kinnelon, or Bloomingdale area? New York City and all its fabulousness is just a short drive away. Central Park, Broadway shows, Lady Liberty, Times Square, amazing food, some of the best museums in the world, ferry rides...
4. Hey, Philly
Or maybe you're closer to South Jersey. Well, hello, City of Brotherly Love! Philadelphia's brimming with activity and fascinating tales of the history of our country, from the Franklin Institute to the Reading Terminal Market to the Rocky steps at the Philadelphia Museum of Art. Catch your favorite band play at one of the city's many concert venues too.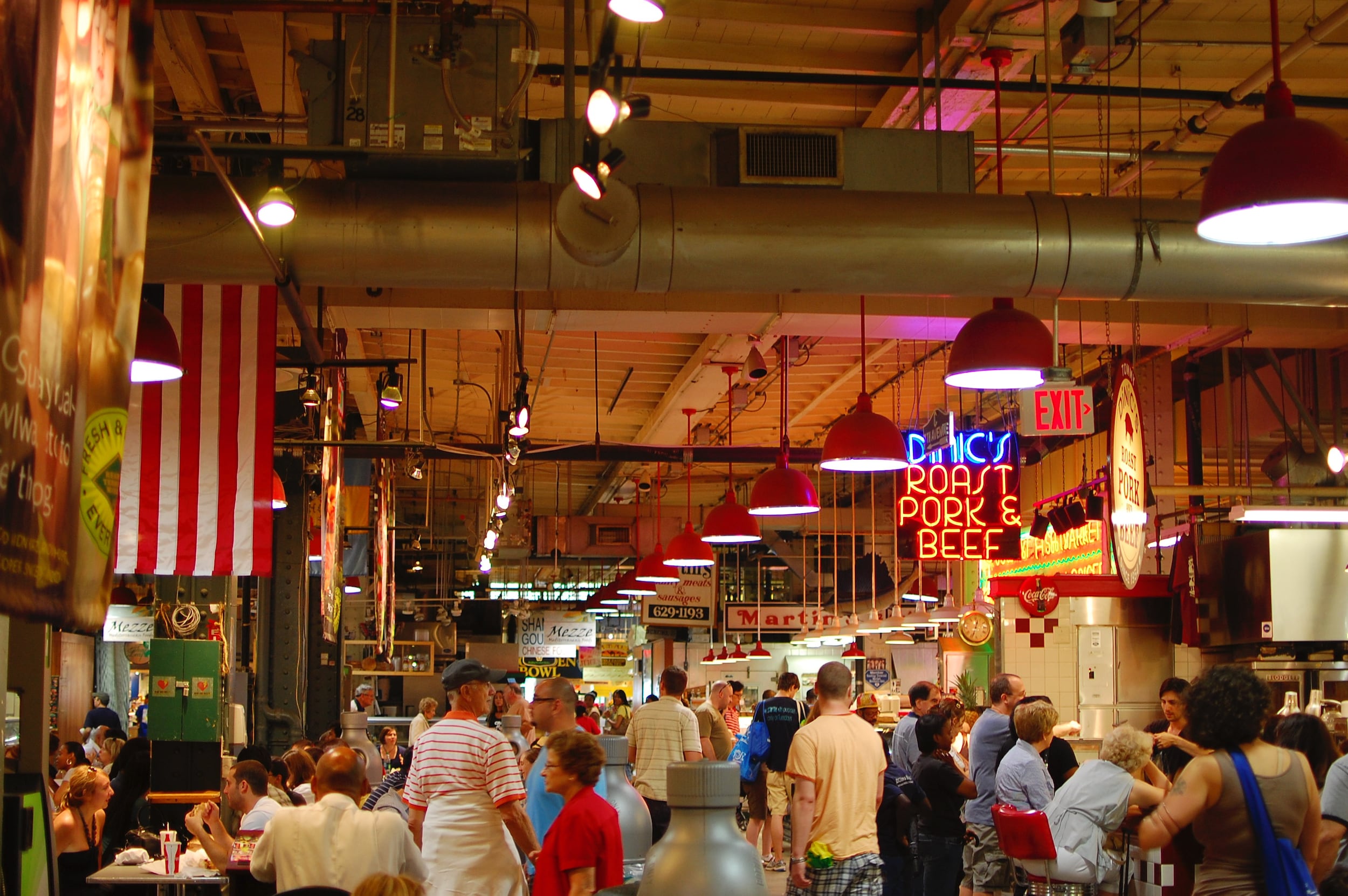 5. Water You Waiting For?
Maybe the city's not quite your style and you're more of a beach-goer. Well, lucky for you, between South Jersey's 130 miles of beach-studded coast and a variety of other rivers and lakes that dot the Jersey map, there's not much stopping you from sand, sun, and relaxation.
Whether you visit Atlantic City to walk the boards or flock to a more private beach that offers more room to spread out in the sand, an appreciation for the shore is kind of a Jersey thing.
Feeling proud about New Jersey yet? From the thrills of Six Flags to incredible shopping malls a-plenty, proximity to the sights, sounds, and excitement of two of our nation's greatest cities and top-notch sandy coastline stretches, there are lots of reasons why New Jersey is a happening place to be (yes, even more than five)!