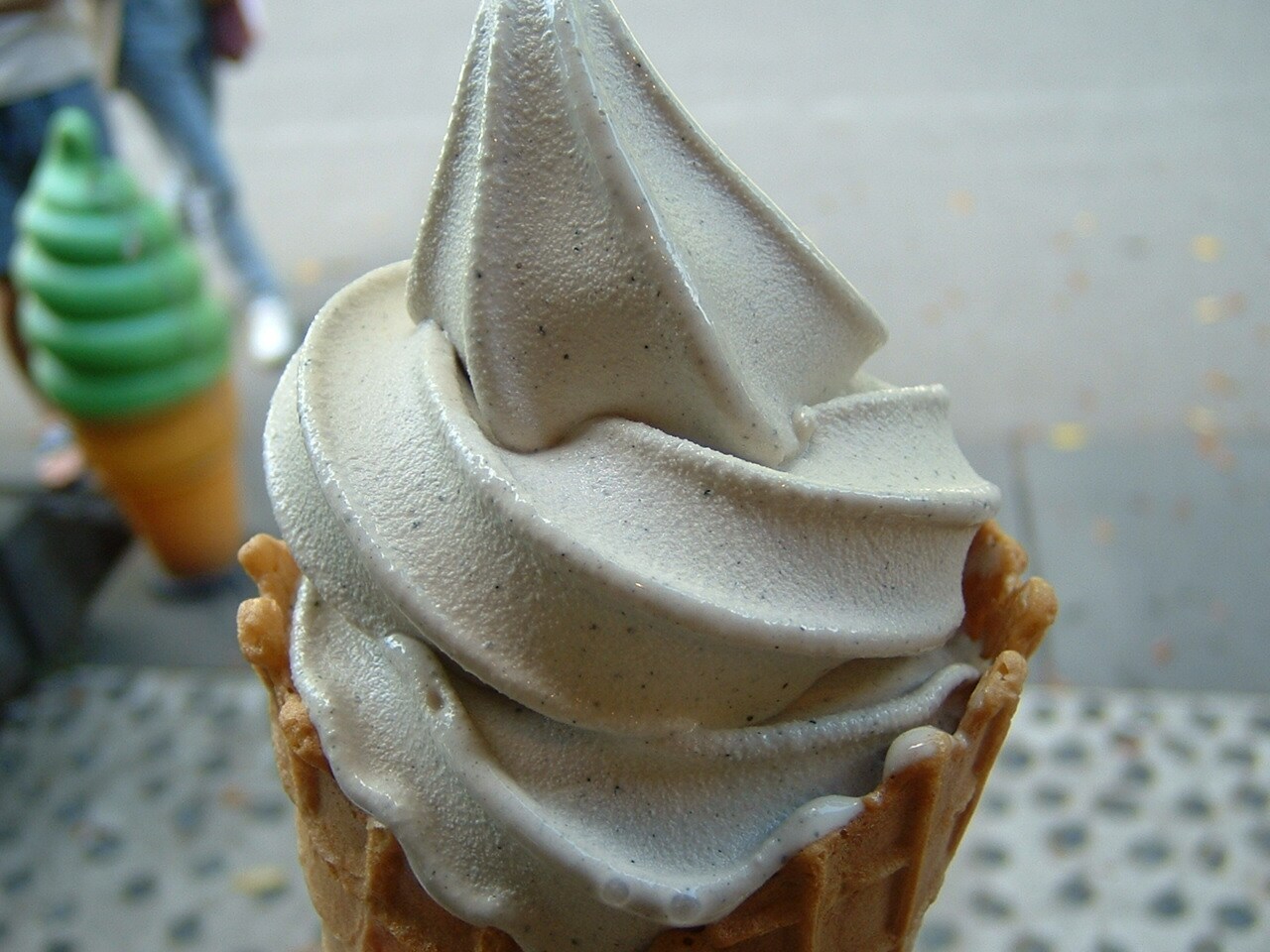 As the long, warm nights of summer continue, many of us crave an after-dinner frozen treat. Those looking for the best ice cream parlors around Butler, NJ, don't have far to travel for excellent dairy delights. Check out Precision CJDR's top four ice cream parlors in the area to add to your end-of-the-summer bucket list!
Curly's Ice Cream | Riverdale, NJ
Curly's Ice Cream in nearby Riverdale is a family-owned frozen dessert shop. Curly's has a history of providing the surrounding community with delicious homemade delights that reaches back to the 1950s. Its longstanding staff commitment to high-quality service and an outstanding product has made Curly's a local landmark for must-have ice cream.
Rich and creamy homemade ice cream at Curly's includes a variety of flavor staples, including Rum Raisin, Butter Pecan, and Cookies and Cream, in addition to seasonal favorites and creatively inspired flavors, many of which pique guests' curiosity to try something new. A few that caught our eye were Cannoli Cream, Honey Comb Crunch, Maple Bacon, and Vanilla Nutella.
Super Scoops Ice Cream | Parsippany, NJ
One block from Lake Parsippany, you'll find the Super Scoops Ice Cream shop. Open from April 1 until Thanksgiving, this ice cream parlor is a seasonal gem offering 40 unique ice cream flavors in addition to homemade Italian ice, made-to-order ice cream cakes, sundaes, floats, and more. Super Scoops offers both indoor and outdoor seating and you can even pick up a pint or quart of your favorite flavor to go!
For more than 15 years, the Super Scoops family has been dishing out heavenly ice cream. Standouts on their lengthy flavor docket include Pineapple Cheesecake, Sweet & Salty Caramel, PB Fudge, and Chocolate-Covered Pretzels.
Note before stopping in that Super Scoops is cash only.
Lake Hiawatha Dairy | Lake Hiawatha, NJ
Lake Hiawatha Dairy is another popular family-run ice cream spot with more than 25 years of experience offering a variety of delectable homemade hard ice cream flavors. The dairy shop's floors decorated by a bold checkered design and characteristic booth seating take on the fun 1950s vibe of an old time parlor.
The ice cream flavors at Lake Hiawatha range from an NY Cheesecake pick that allows you to add your favorite topping to Peanut Butter Campfire, Cotton Candy, Banana Oreo, Java Chip, and seasonal Apple Caramel. You'll also discover frozen yogurt and Italian ice at Lake Hiawatha too!
Gelotti Ice Cream | Paterson, NJ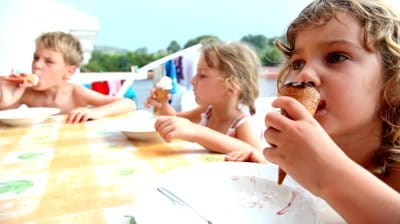 Between hard ice cream, refreshing Italian ice, creamy gelato, tasty frozen yogurt, and yummy novelties (all of which are homemade!), a visit to Gelotti Ice Cream in Paterson ensures that everyone in the group finds their favorite frozen treat. With over 30 years of serving up delectable desserts, Gelotti doesn't disappoint.
Try one of their tantalizing takes on gelato or an inventive ice cream flavor such as Play Dough that features homemade vanilla with rainbow-colored sugar cookie chunks. Banana Pudding, Chocolate Caramel Pretzel, and Chocolate Fudge Crunch are just a few of the mainstays to the ice cream menu that are popular sellers.
To keep the creative ice cream scoopin', Gelotti features a weekly special flavor across their frozen treats. Come out and try something new!