Nothing says summer in the USA quite like the fireworks and celebrations of the Fourth of July. Independence Day is the day the country celebrates together in a joyous time of fun, friends, food and, of course, fireworks.
If you happen to be in the Butler, NJ, area over the Fourth of July holiday, there are several fun fireworks displays to enjoy.
Montville Township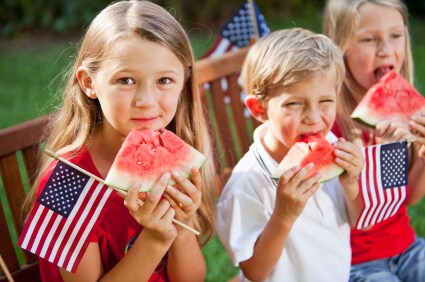 Much more than just a fireworks display, Montville Township holds a three-day event, June 25 to 27, at the Montville Township High School, 100 Horseneck Road. There will be a parade, carnival rides and games for all, artist displays, vendors, great food, live music and, of course, fireworks.
The event is free to attend, but there is a parking fee. Get to the event early to land a prime parking space, as they fill up quickly. Pack a picnic or partake in the fair food. There will be a beer tent at the event, but open containers outside the tent aren't permitted. Pets are permitted but must be on leashes.
Allendale Fireworks
Allendale, NJ, holds a full day of Fourth of July events for residents around the area. Starting at 8:30 am on the fourth at Crestwood Lake, you can take part in old-fashioned carnival events such as three-legged races, sack races, and balloon races. Attendees of all ages can take part in the basketball shot and football throw competition for prizes and trophies. As the day continues, you can enjoy a free live band concert at 7:30 pm with a fireworks display following shortly after at dusk.
If it rains on the fourth, the rain date will be Sunday, July 5.
Montclair Fireworks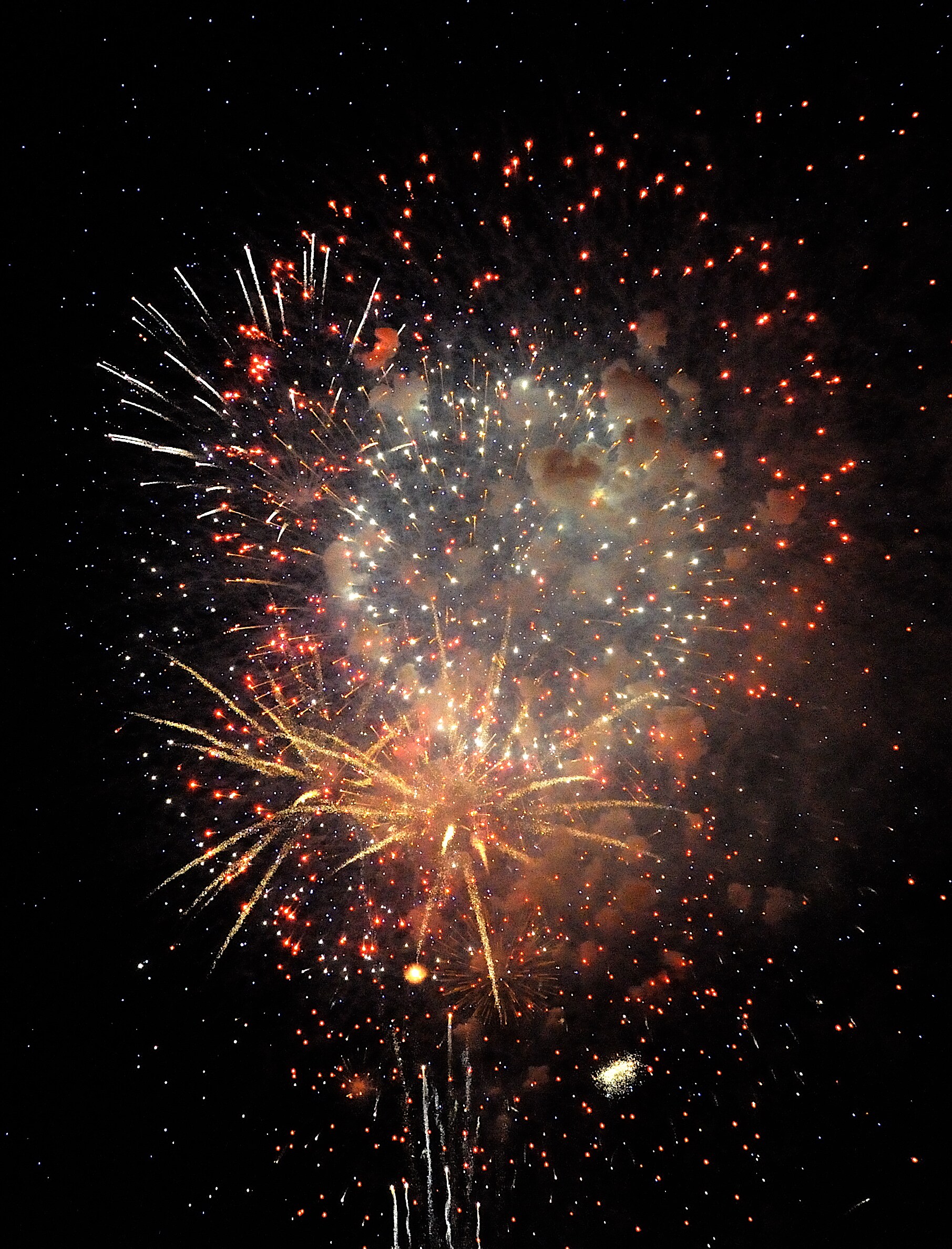 Montclair, NJ, will host its 65th annual Independence Day festivities on July 4. Starting at 11 am, you can view the Independence Day parade on Bloomfield Avenue. Filled with dancers, bands, floats, fire trucks, and classic cars, the parade is a hit for people of all ages.
The next event on the list of Fourth of July activities is the Montclair 4th of July Family Picnic, starting at noon at the Edgemont Park. You'll find a magic show, live music, and face painting as well as food and ice creams vendors.
Then you and your family can head to Yogi Berra Stadium on the campus of Montclair State University for fireworks at dusk. Admission is $3 for individuals, $10 for families, and free for children under the age of 5. In the event of rain, the events will be postponed, so stay tuned to the Montclair Township website for updates.
No matter where you go to enjoy the fireworks in the Butler, NJ, area, be sure to take time to enjoy the wonderful summer weather and friendliness of the town's residents. These events are designed for fun and families, so bring everyone to the event of your choosing.