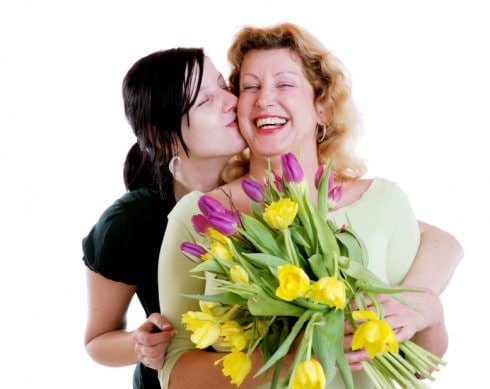 Whether they're for her birthday, anniversary, some type of celebration or just because, your mom likely would love a beautiful flower arrangement to brighten her day, as well as her kitchen table or desk at work.
Here are three great places in Butler, NJ, to get flowers for your mom.
Family owned since 1979, Flowers Galore and More is proud to serve the Butler area. Located at 178 Main Street, their professional, friendly, and knowledgeable staff is happy to help you pick the perfect flowers for your mom. They offer also spa, fruit, or gift baskets, plus candy, candles, home decor, and balloons.
For the team that always says yes, visit Bloomingdale Florists and Gifts in Bloomingdale, NJ. Family owned and operated since 1979, the professionals at Bloomingdale's have more than 100 years of experience and will always go the extra mile to be sure you're satisfied. They're located at 58 Main Street in Bloomingdale are open Monday through Saturday. They always offer same-day delivery at no additional charge.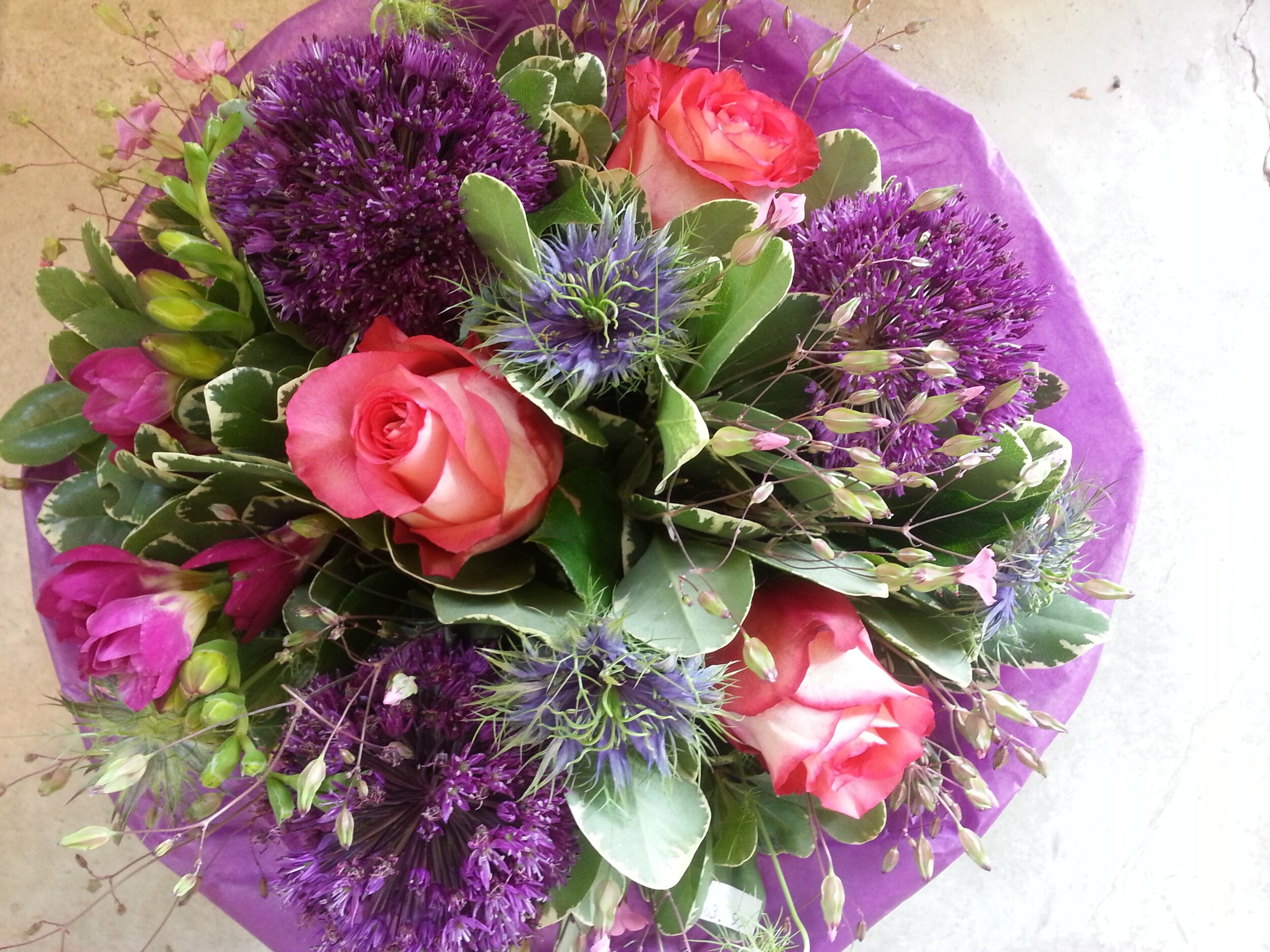 Lyncrafts and Floral Design has been the leading upscale florist boutique for 18 years. They offer an extensive, upscale floral, plant, and gift line. Lyncrafts is located at 255 Paterson Hamburg Turnpike in Riverdale, NJ. They're proud to offer 100% customer satisfaction with a smile and gifts that exceed the recipient's expectations.
Show your mom just how much you love and adore her by sending her flowers from one of these great shops near Butler, NJ.