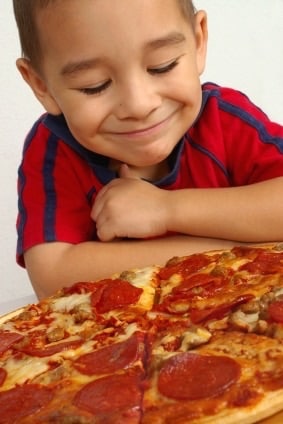 Sometimes you want to take the night off and go out to eat, whether it's with your friends, your family, or even alone. One of the best things about Butler is how much great food is available and how easy it is to find it. In fact, it's easy to walk around a corner and find a great little Italian place to grab a meal, but what are the best places to sit down and eat?
If you're in the mood for some good Italian cooking, consider AJ's Pizza on Main Street. Don't be fooled by the name because they also do a wide variety of classic Italian dishes as well as more contemporary fare such as popcorn chicken and Buffalo wings. AJ's is a great go-to place for a meal the whole family can sit down to and find something to eat or a night out with your friends. As an added bonus, they also deliver for those days when you just don't want to leave the house.
If you want to grab breakfast, try Butler Family Restaurant & Diner, also on Main Street. They serve meals around the clock, but they truly shine during breakfast. If you're looking for the authentic mom and pop diner experience, try their stuffed French toast for a meal you won't forget.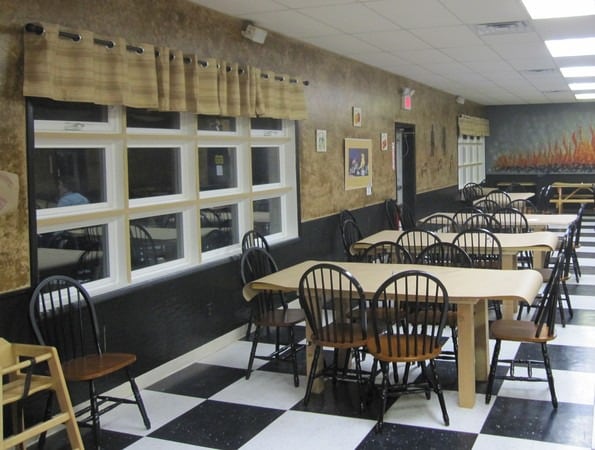 When the mood spurs you to try some southern comfort food, try Up in Smoke BBQ. Serving some of the finest cuts of southern smoked meats and tasty, authentic sides, this little mom and pop place provides excellent service with their delicious BBQ. With meals that are prepared 100% on site daily, you can count on the Remmerts for the finest BBQ in town.
Maybe you want to try some vintage, deli-style polish cooking, such as traditional Borsch soup or stuffed cabbages. Check out Polski Smak (Polish Taste, in Polish), a place so traditional they have a menu in English and one in Polish. Providing an old country taste in a cozy deli-style shop, this place hits all the right notes for that authentic, immigrant-style restaurant. Be sure to check out their daily specials too.
Finally, if you want an authentic Jersey dining experience, check out Giovanni's Place, located off State Route 23. Providing an authentic Italian-style dining experience, catering, fresh ingredients, and amazing food at even better prices, you can't do much better. Swing by Giovanni's Place and try their amazing selection of pastas or pizzas!
Next time you don't need to wonder about where to go out to eat. Just pick one of these fine establishments and prepare to add a new favorite eatery to your family's list!