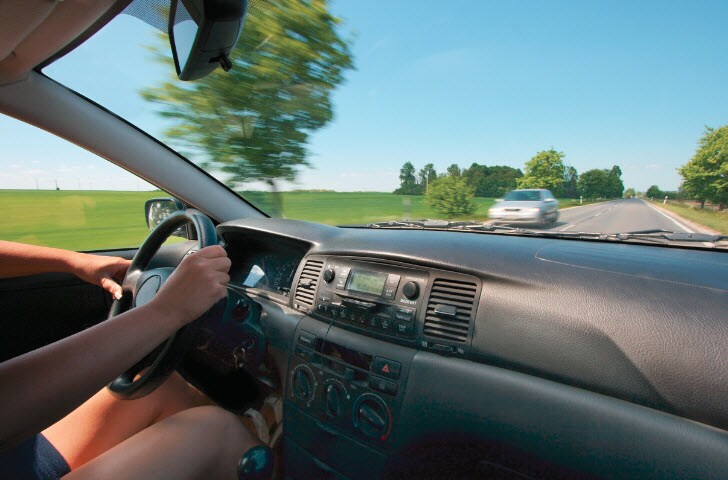 Each year, a new batch of drivers hits the road in Morris County, NJ. For parents, this is a stressful and scary time. Your new driver will be eager to get behind the wheel, and your biggest concern is whether they're ready. So how can you make sure that your new driver is prepared to begin driving?
Thanks to the exceptional driving schools in Morris County, your new driver can get the preparation and experience needed to be safe, aware, and capable. Read on for a list of the best driving schools near Morris County.
715 Route 10 East, Suite 203, Randolph, NJ
Easy Method Driving School is a family-owned and -operated business that has been teaching new drivers from Morris County the ways of the road for over 50 years. No matter if your new driver is 16 or older, you can enroll them in the Easy Method Driving School for a strong education. Be sure to follow them on Facebook to take advantage of their periodic coupons.
879 Route 10 East, Randolph, NJ
When your new driver needs a comprehensive driving education in Morris County, you can enroll them in the Approach Driving School. Here they'll reactive behind-the-wheel instruction, preparation for their upcoming road test to receive their license, and even stick shift lessons.
435 East Main Street, Suite 203, Denville, NJ
With over 20 years of safe driving experience, North Jersey Driving School Morris County is a family-owned business with a high referral rate. Their patient and courteous approach to a driving education helps your new driver become road ready. And with a written exam preparation, your child will be ready for all aspects of the license certification process.
239 New Road, Suite A318, Parsippany, NJ
The H&H Driving School makes it easy for your new driver to receive the education needed to become road ready. With no waiting time for instruction and lessons offered seven days a week, H&H Driving School meets your schedule. Plus a high school teacher instructor will be able to connect with your new driver and make sure that they understand the rules of the road. You also can follow them on Facebook.
644 Boonton Avenue, Boonton, NJ
Teen and adult drivers looking for a driving school in Morris County can find a one-on-one instruction course from the Compass Driving School. With instructors with a solid background in driving instruction, you can be sure that your new driver is not only ready for their road test, but also ready to be a safe and controlled driver on the Morris County roads.
There are many driving schools in Morris County that can give your new driver the education needed to drive safely and effectively. Make sure that they're road ready by enrolling them in one of these driving schools in Morris County.