The summer season always seems to come and go in the blink of an eye. Before you know it, autumn will arrive and residents of Butler, Kinnelon, and Bloomingdale will be left wondering where all the time went. Surely you had some summer activities that you wanted to get to, but with fall right around the corner, there's no hope, right?
Well, you can still find time to get to some great summer activities and day trips around Butler, Kinnelon, and Bloomingdale before summer's end. Read on for some ideas.
Fishing at the Butler Reservoir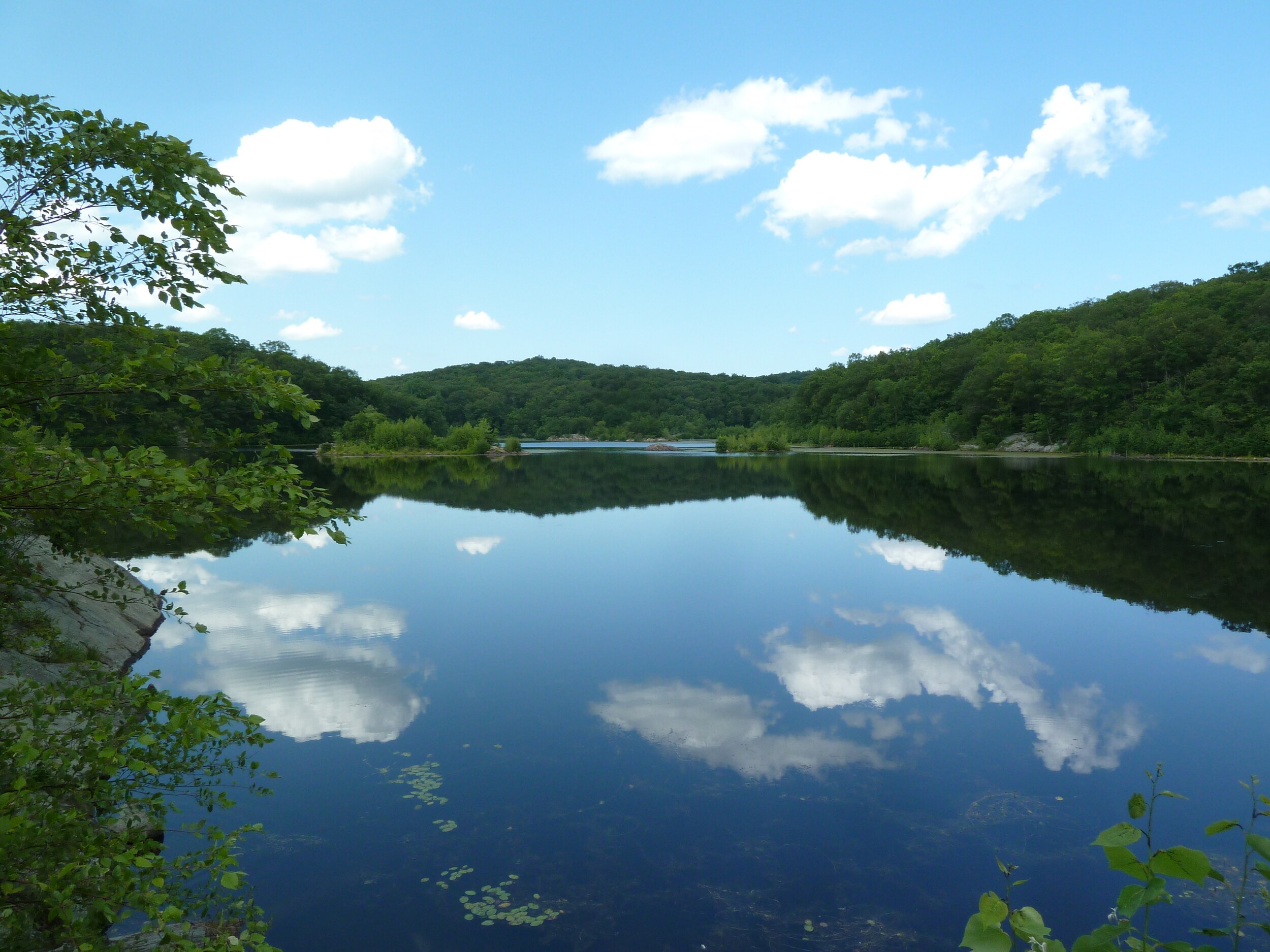 Located just over 2 miles from Kinnelon, you can enjoy the last few days of summer on the water enjoying some fishing. No matter what type of fisherman you are – spinning, fly fishing, or bait casting -you'll find a nice variety of fish that includes rainbow trout, bullhead, small and largemouth bass, and northern pike.
Fishing in the Butler Reservoir can be a relaxing day for you and your thoughts or you can bring along the whole family for a fun day trip. Either way, you'll get your fishing in while you still can.
New Jersey Botanical Gardens
Make the short drive from Butler, Kinnelon, or Bloomingdale to the New Jersey Botanical Gardens in Ringwood State Park. Now listed on the National Register of Historic Places, the Botanical Gardens are a perfect day trip, as you and your friends and family can experience the scenic views from the top of Mount Defiance, walk the winding paths through the woods, or take the Skylands Manor tour. There's a lot to see with 96 acres of specialty gardens and 1,000 acres of woodlands surrounding the area.
The New Jersey Botanical Garden is located at 2 Morris Rd, Ringwood, NJ 07456.
18 Holes at the Knoll Golf Club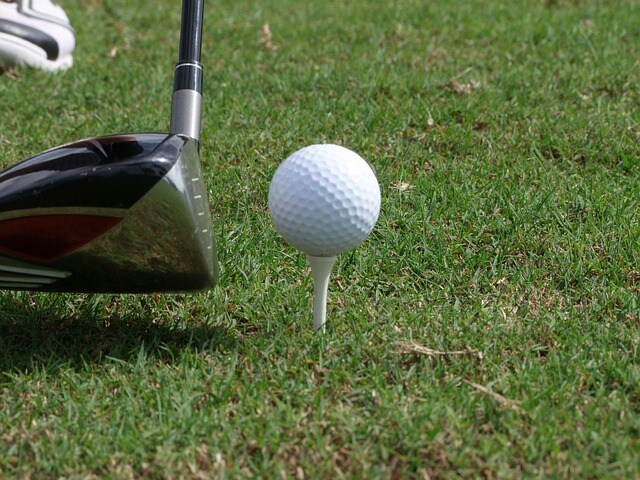 The Knoll Golf Club features two 18-hole courses that residents of Butler, Kinnelon, and Bloomingdale can enjoy during a fun and engaging day of golfing. Sitting on 360 acres of beautiful woods, the Knoll Golf Club is one of the top-ranked courses in the state of New Jersey. The prestigious course has undergone some renovations but still holds true to the original 1920s construction.
The Knoll Golf Club is located at 990 Greenbank Drive, Boonton Township, NJ 07005.
Don't let the summer end without a day trip that allows you to fully embrace the end of the season. Whether you're golfing with friends, fishing with family, or taking a date on a walking tour through the beautiful New Jersey Botanical Gardens, residents of Butler, Kinnelon, and Bloomingdale have plenty of options for great day trips. Get out there and see what your community has before summer truly ends.
This post was brought to you by your friends at Precision CJDR.