Your Guide to the Morris County St. Patrick's Day Parade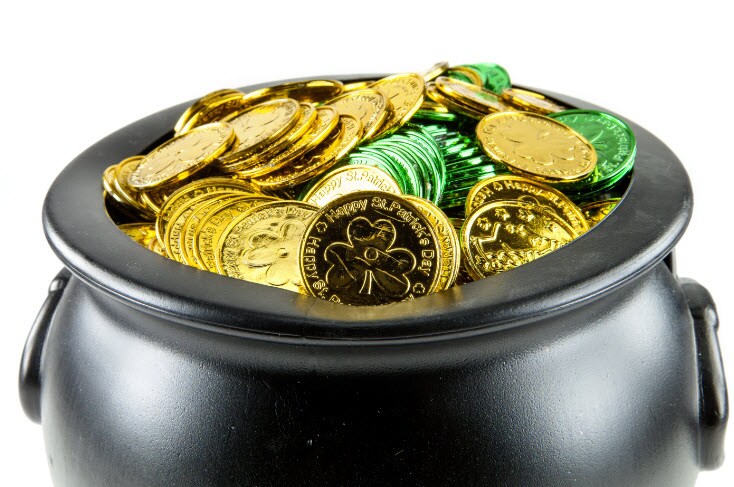 As the site of the United States' first Saint Patrick's Day celebration, Morris County boasts dozens of fun, family-friendly activities for the holiday, including a festive parade through Morristown. Hundreds of emerald-clad spectators from Butler, Kinnelon and Bloomingdale are expected to flock downtown for the 37th annual parade on March 12, which delivers a spirited, lively atmosphere each year.
If you're attending this year's parade, check out our complete guide for everything you need to know about its events, route and more. With the information in our guide, some good friends and a little Irish luck, this could be the best St. Patrick's Day Parade in Morris County yet.
The Parade Route:
The Morris County Saint Patrick's Day Parade kicks off Saturday, March 12 at noon outside of Morristown's town hall. This year's Grand Marshal, John Hyland, will lead the procession down South Street towards the Morristown Green before it winds around South Park Pl., East Park Pl. and North Park Pl. Afterwards, the parade will proceed onto Washington Street before making a right onto Atno Avenue towards the Morristown High School Parking Lot.
As the march proceeds down Morristown's emerald isle, traditional music, dancing, floats and marching bands will entertain the young and old alike, especially with their colorful costumes and lively Irish spirit.
The Pre-Parade Celebration:
Even though this year's procession doesn't start until noon, we recommend heading downtown in the morning for the pre-parade festivities. This year, stop by the Green around 10:30 a.m. for a performance from Derek Warfield and the Young Wolfe Tones, the national anthem, Irish step dancing, and Chalking of the Shamrocks by the Special Olympics. These events are sure to stoke the excitement for this year's parade.
What You Should Wear: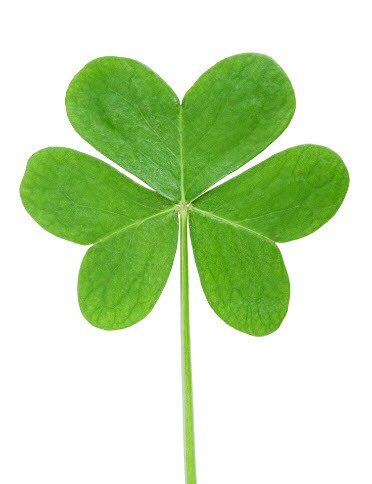 You're going to be on your feet for most of the Saint' Patrick's Day Parade, so wear supportive shoes that you feel comfortable in. Depending on the weather, you should bring several layers that you can adjust throughout the day.
Other than that, be sure to wear your favorite green outfit, leprechaun costume, kilt or Irish accessories to get into the Saint Patrick's Day spirit!
What You Should Bring:
Make this year the biggest Saint Patrick's Day Celebration in Morris County History. Bring streamers, Irish flags, confetti or anything you can think of to make this year special. You should also bring along some water and snacks to stay hydrated and ward off hunger throughout the day.
Support the Morris County Saint Patrick's Day Parade
If you're interested, you can donate to the Saint Patrick's Parade of Morris County on its website. You can also like them on Facebook for updates and more information leading up to the parade.
Happy Saint Patrick's Day!
The Morris County Saint Patrick's Day Parade is one of the most festive and animated events around Bloomingdale, Kinnelon, and Butler each year. So grab your favorite green t-shirt and an Irish flag, and make your way down to Morristown for its biggest event this spring.