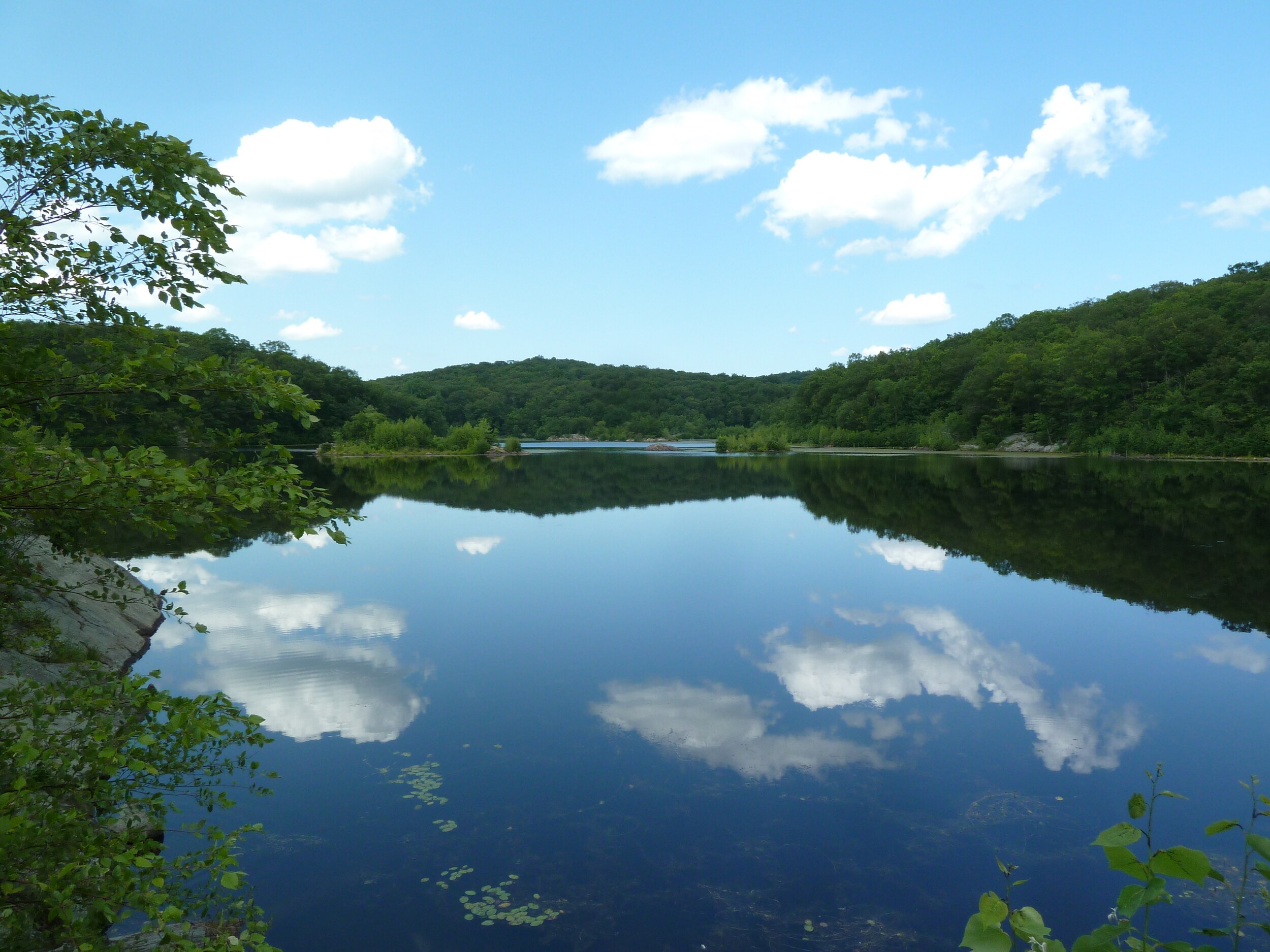 The late summer and early fall weather makes for great hiking days, and residents of Butler should take advantage of them. New Jersey is home to a number of trails that go through scenic wooded areas where you can experience the natural world. But where are the best hiking trails near Butler?
If you're looking to enjoy the outdoor aesthetic that northern New Jersey has to offer, read on to learn where you can find great hiking trails near Butler.
Apshawa Preserve

Located in West Milford, the 576-acre Apshawa Preserve provides fantastic hiking trails and bird watching spots for the residents of Butler. The wooded forests along the trails are full of sugar maple and oak trees, and they provide access to the 40-acre Butler Reservoir. Open year-round from dawn to sundown, parts of the Apshawa Preserve are accessible by bike or horseback riding as well as hiking. Study nature, go fishing, watch some birds, or just get a good nature walk at the Apshawa Preserve.
The Apshawa Preserve is located at 4 Northwood Drive, West Milford, NJ 07480.
Silas Condict County Park
Dedicated to Morris County in 1964, Silas Condict County Park provides a number of hiking trails for residents of Butler through its thousands of acres of land. Several trails lead to breathtaking scenic overlooks, and along the way you can take pit stops for picnics, bird watching, or barbequing.
Silas Condict County Park is located in Kinnelon, NJ.
Ramapo Valley County Reservation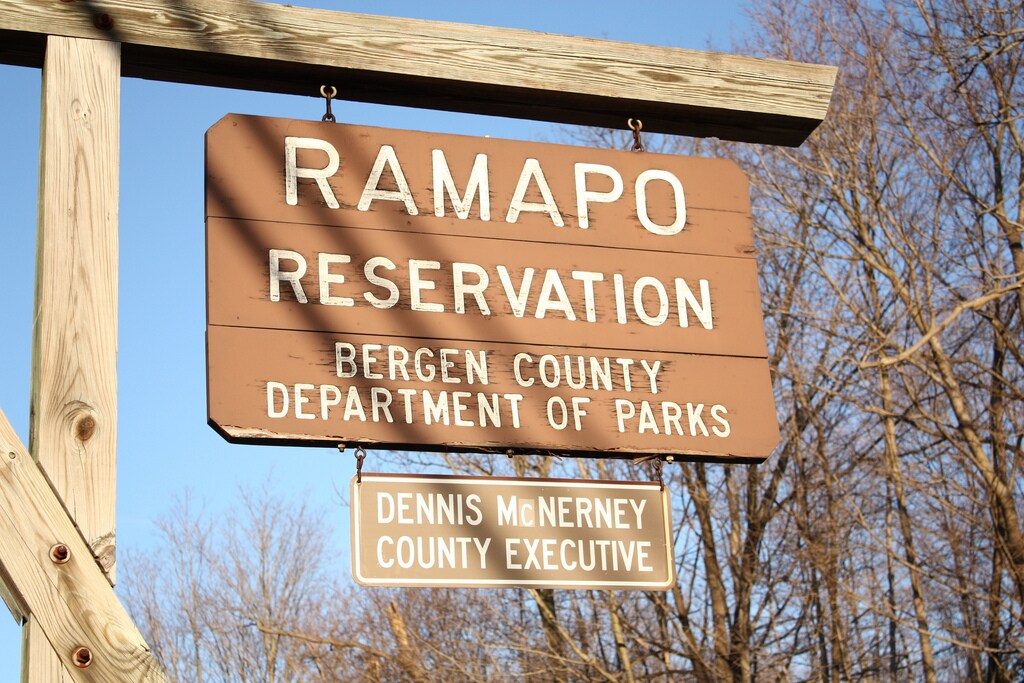 A hiker's dream, the Ramapo Valley County Reservation provides 19.7 miles of hiking trails for the residents of Butler. While the lower-level entrance trails located by the parking lot are primarily for gentle hiking or strolling, there are more challenging trails available, some of which are used by New York Giants football players for endurance training. The eastern side provides trails through the beautiful Ramapo Mountains, and if you take the Halifax Trail up to Hawk Rock, you'll get a full view of suburban New Jersey and Ramapo College.
The Ramapo Valley County Reservation is located at 608 Ramapo Valley Road, Mahwah, NJ 07430.
Friendship Park
Located in Bloomingdale, Friendship Park features a hiking trail that loops around the 44-acre park. Only a short 1.2-mile loop, Butler hikers will love the scenic views and wooded trails that branch off in different directions, all surrounded by untouched nature.
If you're interested in finding some great hiking trails in Butler for a fun day before the summer ends, use our four trails as a guide. You'll get the full effect as you traverse through nature and take in the natural beauty of the areas that surround your home in Butler.
And head to Precision CJDR and a test drive a new vehicle to get you to these lovely locations!