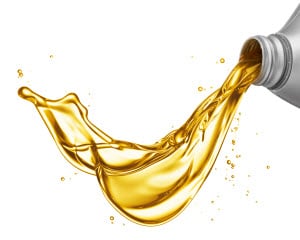 To ensure that your vehicle runs smoothly for a long time, it's important to keep up with your regularly scheduled oil changes. And to make sure your oil changes are done correctly, drivers in Butler, NJ, can take their vehicle to the Precision CJDR service center.
Getting an oil change is a great way to keep your vehicle in peak condition. Oil lubricates the moving parts of your vehicle's engine to eliminate friction. However, oil breaks down over time, and when it does, the moving parts grind together. This wears them down and makes your vehicle vulnerable to overheating and breakdowns.
The service center at Precision CJDR doesn't want drivers in Butler, NJ, to end up with a severely damaged vehicle because they don't get the recommended oil changes. Read on to learn about the benefits oil changes can have on your vehicle.
Why Should I Get My Oil Changed?
Oil changes offer numerous benefits to your vehicle, including the following:
Enhanced performance: Following an oil change, you'll notice a significant improvement in how your car drives. Oil helps your car accelerate optimally and keeps your engine cool to help it run without problems. Oil prevents your vehicle from overheating, which could result in a detrimental breakdown. 
Avoiding expensive repairs: The cost of an oil change greatly offsets the cost of damages that can result from not getting regular oil changes. Because oil lubricates the moving parts in your vehicle's engine, when the oil breaks down, those parts begin grinding against each other. This causes premature wear and tear of the engine parts and, if not lubricated, will require costly repairs or even replacement since the parts will no longer be effective. 
Improvement in fuel economy: When you get regular oil changes, your vehicle will burn less fuel. Because oil allows your vehicle to run more smoothly, it doesn't have to work as hard to keep the parts moving. This can save you as much as half a mile of fuel per gallon during each trip.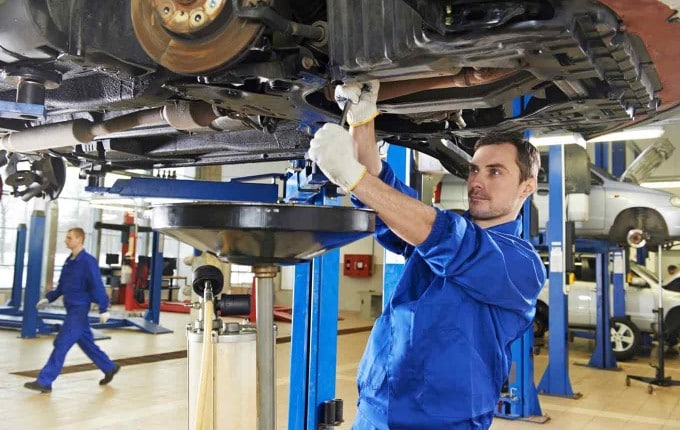 Oil changes will help your car run efficiently and keep it in good shape. When you get your oil changed, you save money by preventing the premature breakdown of your engine's moving parts, which would end up creating expensive repairs and possibly replacements.
To be sure that you stay on top of your required oil changes, you can check your owner's manual. It will tell you how many miles your car can be driven before your oil begins breaking down, so paying close attention to how your car operates and consulting your owner's manual will help you stay on top of your schedule and keep your car running well.
For premier oil changes in Butler, NJ, bring your vehicle to the Precision CJDR service center. Our staff of highly trained automotive technicians can make sure your change is completed properly. Take advantage of our online service specials before scheduling your next oil change appointment.