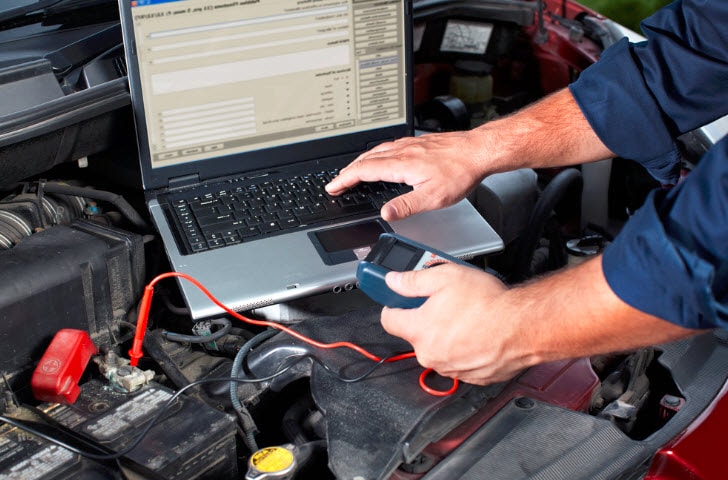 It's easy to fall behind on your car's prescribed service schedule, but doing so can lead to a buildup of heat, friction, and corrosion that undermine its performance. Since preventative maintenance keeps your car running smoothly and safely in Butler, Kinnelon, and Bloomingdale, Precision Chrysler has put together maintenance schedules for each vehicle in our inventory so you know what kind of service your car needs and when.
You'll find our schedules posted on this page below. Read on to learn about the benefits of preventative maintenance for your car, truck, or SUV and the services we offer at Precision Chrysler to keep it running like new.
Why Does My Car Need Regular Service?
A car is made up of 30,000 components, and each plays a key role in its ride quality, fuel economy, and overall performance. Since hundreds of parts move and generate heat, it's normal for them to corrode, wear down, and require replacing over time, which is why we suggest getting your car serviced and inspected at factory-recommended intervals.
Many drivers overlook maintenance services like oil changes, brake repairs, transmission flushes, and tire rotations, but doing so can lead to serious damage and repairs in the long run. Plus taking care of your car can extend its life, enhance its performance, and improve its resale value when you're ready to trade it in.
When it comes to preventative maintenance for your car, a little extra work goes a long way, so be sure to make a maintenance appointment when your service schedule says to do so.
Vehicle Servicing at Precision Chrysler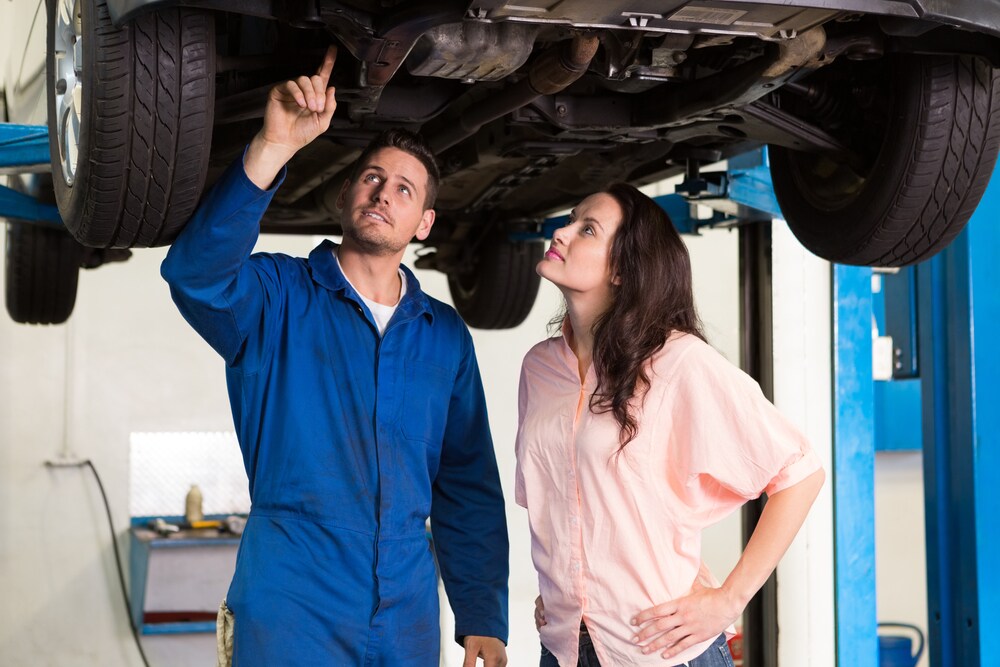 At Precision Chrysler's service center, you'll find a team of factory-trained technicians dedicated to your car's health. Our convenient hours, thorough inspections, and friendly staff will help you stay on top of your maintenance schedule and keep your car running like new. Whether you need an oil change, new belts, a tire balance, or a brake replacement, we'll be there to make sure that your car is in great shape.
You can make a service appointment with us online or by calling 888-641-9998.
Read Your Car's Maintenance Schedule
Staying on top of your car's maintenance schedule reaps several long-term benefits and will improve its performance while driving through Butler, Kinnelon, and Bloomingdale. The service schedules posted to this page provide all of the information you need about maintenance for your car, so feel free to reference them whenever you think your vehicle needs service.
If you have any questions or would like to schedule an appointment, contact the Precision Chrysler service department.