Everyone could use an afternoon of rest and relaxation, and these three Morris County spas provide serene, peaceful settings to do so. Whether you're getting ready for a special occasion or planning a weekend to unwind, each location delivers quality care and service to boost your energy and restore your spirit. We've listed them in alphabetical order below: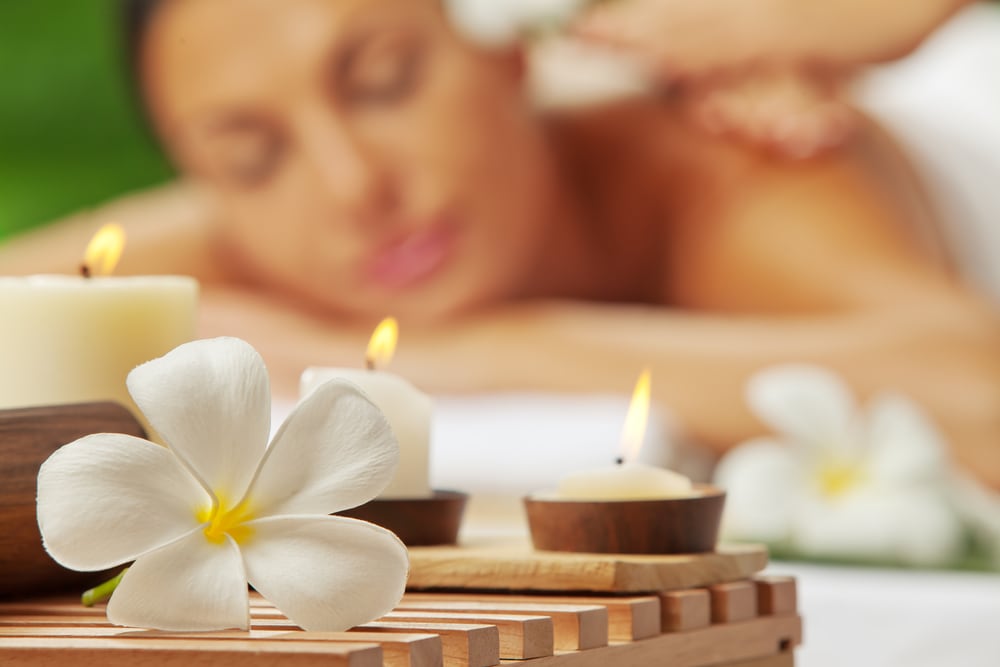 Between its luxurious setting and attentive service, Morris County's award-winning Depasquale the Spa offers everything you need to look and feel your best. Its facials, massages and hair/nail services will help you relax and unwind, especially with their caring, talented staff who is dedication to your satisfaction.
Whether you're primping for a special occasion or pampering yourself after a long week at work, DePasquale The Spa is passionate about promoting wellness and relaxation. Their massages and therapeutic treatments will help you feel balanced and rejuvenated, especially with the many years of passion and experience they bring to the table.
DePasquale the Spa is conveniently located in Powder Mill Plaza, 51 Gibraltar Drive, Morris Plains, New Jersey, 07950 and can be reached at (973) 538-3811 or info@depasqualethespa.com.

Fusion Spa and Salon fosters a serene, peaceful environment where your spiritual, mental and physical wellbeing are their sole focus. Between their affordable prices and results-oriented treatments, Fusion Spa in Morris County can help you feel renewed and refreshed when you're craving an afternoon off from life.
Fusion's clients receive world class knowledge and treatments from a highly-trained staff who give each patron an unsurpassed level of care and attention. A great option for birthday gifts, holidays and bridal parties, Fusion Spa can help you feel beautiful, healthy and glowing no matter the occasion.
Fusion Spa and Salon is conveniently located at 250 U.S. Highway 46 West, Denville, New Jersey, 07834 and can be reached at info@fusion-spa.com or (973) 983-8883.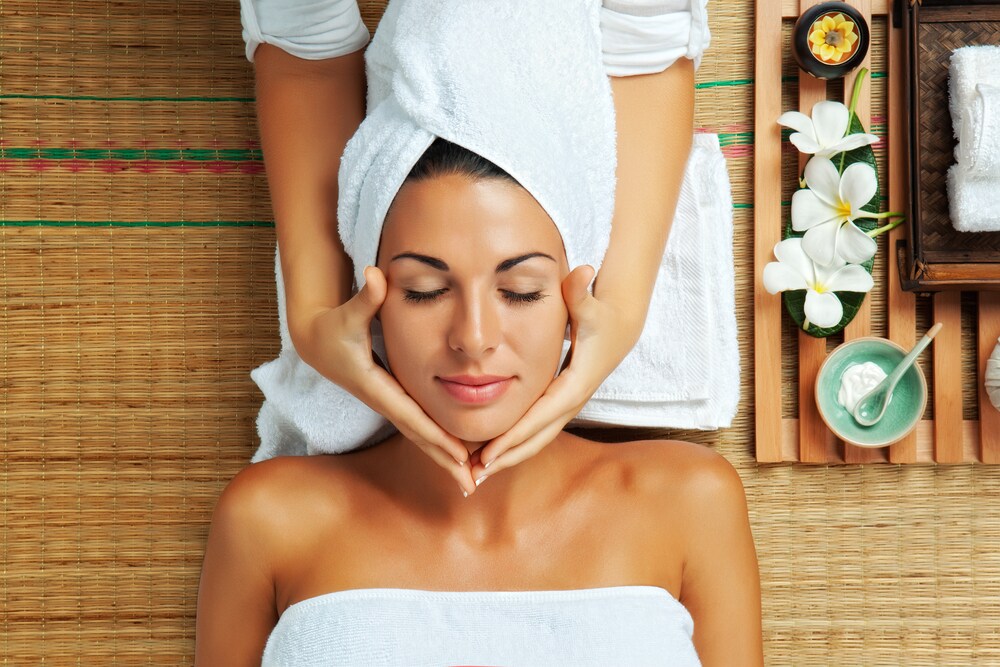 Recognized as the "Best Day Spa" by New Jersey Monthly Magazine, The Urban Muse's spa packages, unique events and therapeutic treatments create a peaceful sanctuary to put you at ease. Their mission is to connect mind, body and spirit holistically, so you can escape life's stress and return fully focused and recharged.
Whether you opt for a facial, waxing, massage or a spa package, the Urban Muse delivers care and professionalism to each client. In addition to these services, the Urban Muse in Morris County offers classes and events to help you relax and stay balanced.
The Urban Muse is conveniently located off of 82 Broadway, Denville, NJ, 07834. Call (973) 627-3455 to make an appointment.
Spend an Afternoon Pampering Yourself!
Between the demands of family, work and school, it's essential you take a day to yourself once in a while. Make an appointment at one of these Morris County spas to relax and recharge.