Precision Chrysler Jeep Dodge Ram works to provide the residents of Butler, Kinnelon, and Bloomingdale with all of the necessary tools to make the new car shopping process easier. Along with online inventories and frequent specials, we provide comprehensive online vehicle reviews so you can learn all there is to know about a vehicle you're interested in before you take it on a test drive.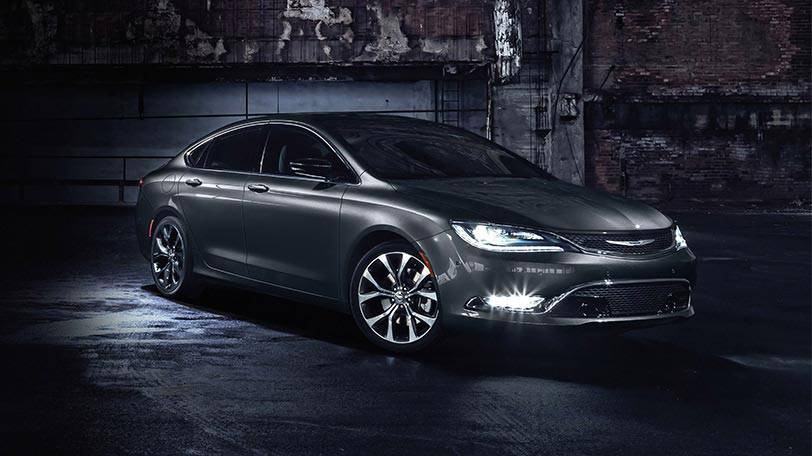 The new Chrysler, Jeep, Dodge, and RAM models featured at the Precision Chrysler Jeep Dodge Ram dealership are some of the most advanced and innovative vehicles on the road. To help the Butler, Kinnelon, and Bloomingdale communities better understand these new features, car shoppers can find numerous new vehicle reviews.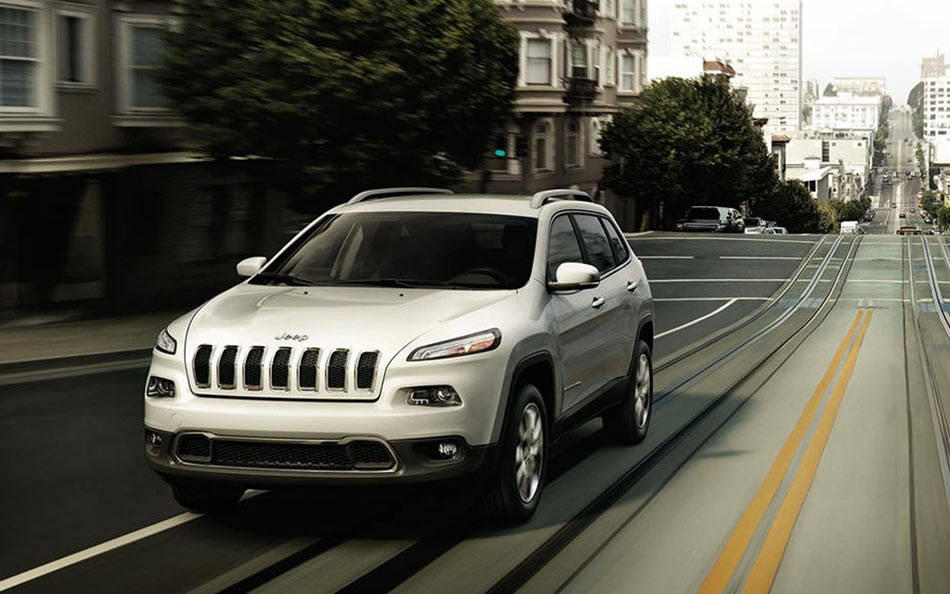 These reviews are specifically designed to help you learn more about the many Chrysler and Jeep models featured at Precision CJDR, along with the other vehicles we offer. We provide information on a new model's design, drivetrain, interior comfort, advanced technology, and innovative safety features. 

With the information easily accessible online, you can get a great feel for what one of the Precision CJDR's models has to offer even before you take a seat behind the wheel.
Reviews are meant to benefit new car shoppers in Butler, NJ. You've probably found that some dealerships provide reviews that use advanced automotive jargon that's difficult to understand.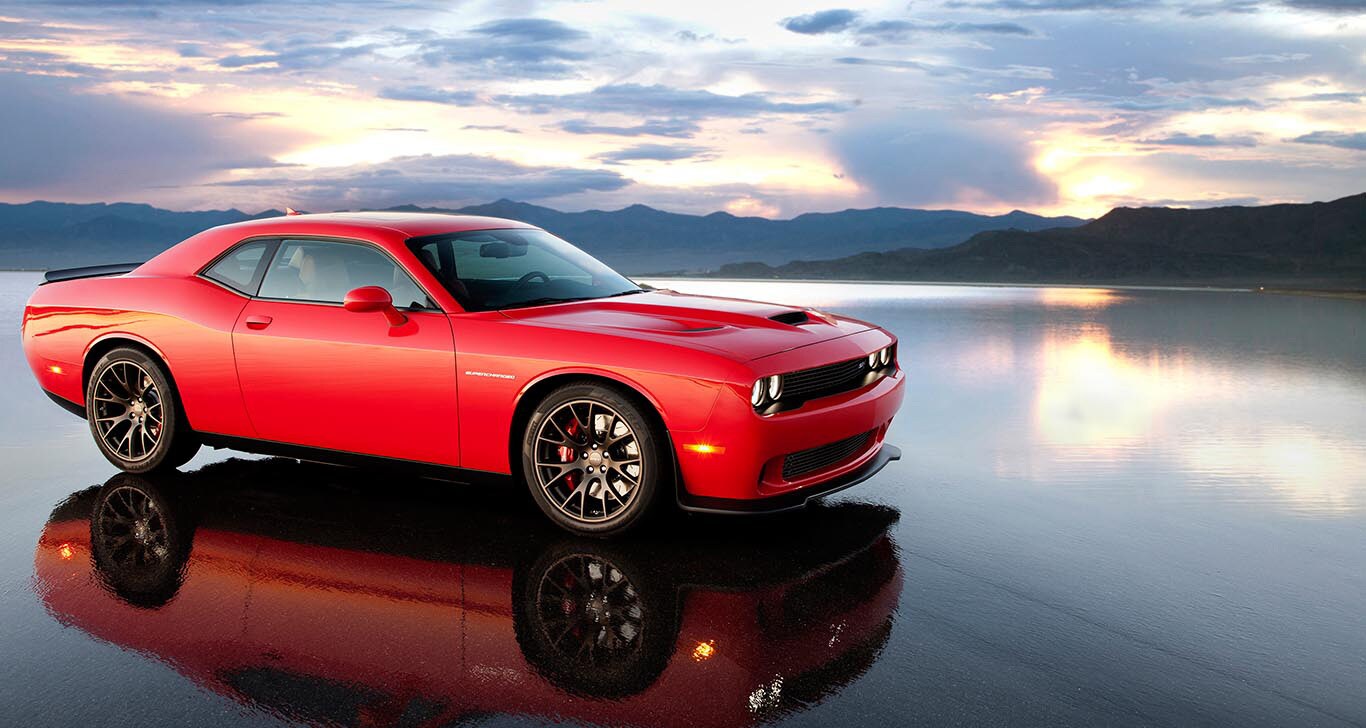 This type of automotive language is regressive for new car shoppers because it can be unclear as to what's actually being reviewed or how features of the car can benefit you.
At Precision CJDR, our reviews are written in language you can understand. Butler residents will be able to clearly discern how the interior technology of the Chrysler 200 works or how capable the Jeep Wrangler's off-roading ability is after reading our thorough and educational vehicle reviews.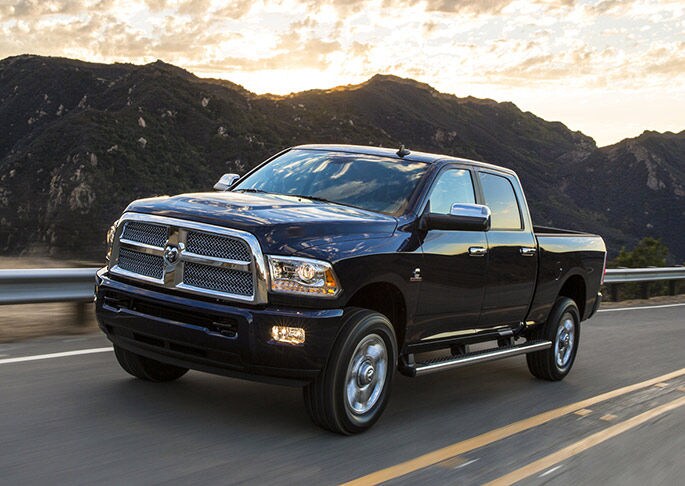 If you're looking for a new car in the Butler, Kinnelon, or Bloomingdale areas, read on to find Precision CJDR's new vehicle reviews. You'll be able to learn more about a wide variety of cars, helping to narrow down your search and better prepare you for when you want to test drive a new model.