When purchasing a brand new vehicle from Precision Chrysler Dodge Jeep Ram, you may have questions about maintenance schedules, available technology features, safety standards, and everything in between. After all, vehicles require lots of tender loving care, and it can be difficult staying on top of everything that's required.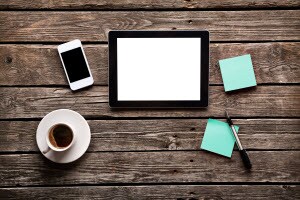 That's why Precision Chrysler offers a collection of FREE EBOOKS for drivers in Butler, Kinnelon, and Bloomingdale. Each one covers a different topic to help you cut down long-term maintenance costs and keep your car running like new. With our eBooks, the information you need about your vehicle is in one place so you can keep it running in tip-top shape.
Not only are our eBooks chock-full of information about your vehicle, each comes with coupons, vehicle specials, and more for extra savings during your next visit to Precision Chrysler Dodge Jeep Ram. Just be sure to print them out before your next visit so you can receive your discount.
How to Download an eBook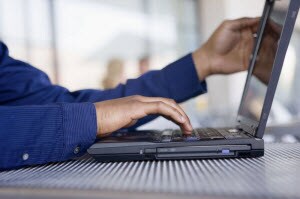 All you have to do is enter your first name, last name, and e-mail address to receive your free eBook-no gimmicks, no cost, no catch. After doing this, your eBook will pop up in your browser within seconds. It couldn't be any easier.
All of the eBooks you're looking for from Precision Chrysler Dodge Jeep Ram are just a few clicks away. Knowledge is power, and our eBooks provide tips and tricks to keep your vehicle running like new.
Download eBooks from Precision
Precision Chrysler's eBooks are wonderful resources about vehicle maintenance for drivers in Butler, Kinnelon, and Bloomingdale. Anytime you have a question or concern about your car, contact us or download our FREE eBooks.
eBooks
Know Your Vehicle Fluid Levels eBook