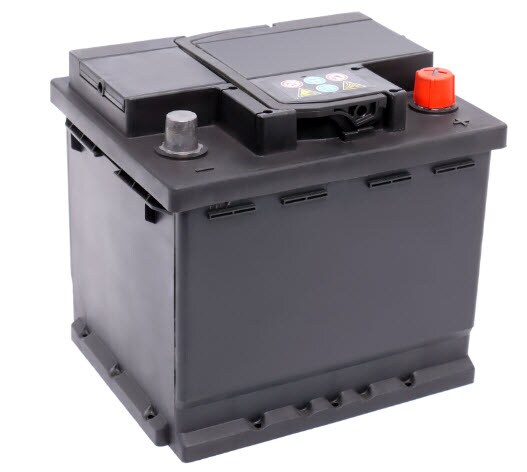 The battery provides power to each electrical component of your vehicle and is just as important as your engine, transmission, brakes, and wheels. When your battery is dead, you won't be able to drive anywhere in Butler, Kinnelon, or Bloomingdale, and you'll need to replace it as soon as possible.
Typically, batteries last about four years before you need a new one, but cold weather and accessories can deplete the charge more quickly. It's important to recognize the symptoms of a weak battery so you can replace it and get back on the road.
Here are five signs you need to replace your battery.
1.  Your Engine Cranks but Won't Turn On
If your car doesn't start when you turn the key in the ignition, your battery is most likely the problem. It takes a lot of power to start your engine, and it may not receive the battery's electrical current if its charge is weak.
In this case, a mechanic can temporarily jump your car, but you should schedule a battery replacement to prevent this problem from occurring again.
2. Your Engine and Lights Don't Start
Your battery is probably the culprit if your car is dead. Since it powers your vehicle's accessories and lights, the car will be void of life when your battery is on its way out.
In this situation, there could be a problem with your engine, alternator, starter, or battery, which only a mechanic can diagnose. Call roadside assistance to tow you and your car to safety when this occurs.
3. The Battery Works Intermittently
If your battery works some days but is dead the next, there could be two problems at work:

Your battery terminals are corroded, calcified, loose, or broken.
          
Your battery is experiencing a parasitic draw.
First, check your battery cables to make sure that they aren't the culprit. Have a mechanic replace them if they're frayed or broken. If your battery cables are intact, your mechanic can investigate for a parasitic draw. Precision CJDR's parts department can help too.
4.  It's Difficult to Cold Crank Your Engine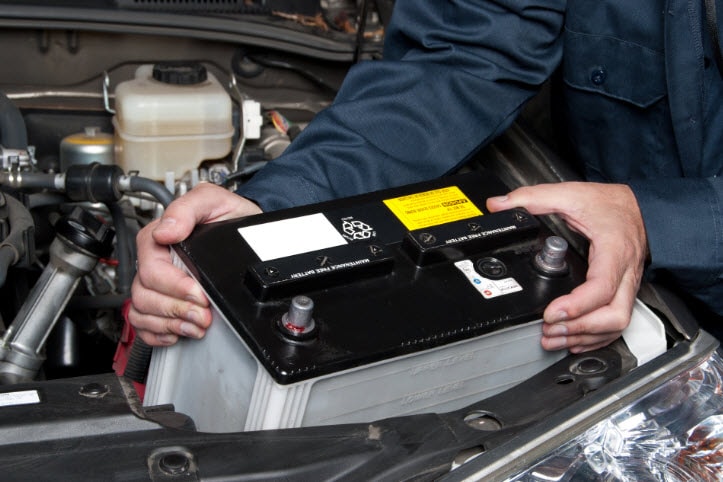 Take a look at your battery. It should have a label with a number for cold cranking amps, which provides the energy you need when you start your car in the morning.
If you put extra energy into starting your car in the morning, your battery may be the problem. There could be other problems at play, though, so schedule a service appointment sooner rather than later.
5. You Jump Your Car Frequently
If you have to jump your car on a regular basis, your car needs a new battery as soon as possible.
Replace Your Battery at Precision Chrysler
It's important that your car battery is fully functional for your daily driving routine in Butler, Kinnelon, and Bloomingdale. If you've experienced any of the problems described above, Precision Chrysler Jeep Dodge Ram can replace your battery and get you back on the road in no time. Schedule a maintenance appointment with us today!