Custom Order Your New Car With Precision Jeep in Butler, NJ

Get Your Dream Car Built Just for You
Can't find what you're looking for? We're here to help. We pride ourselves on having one of the largest inventories available for you to choose from. However, for the foreseeable future, our new vehicle inventory is limited due to the vehicle shortage. And while we have a great selection of
pre-owned
and
certified pre-owned vehicles
, we know you may prefer a brand new car instead.  At these challenging times, we are proud to present our customers with another option.
Precision Chrysler Jeep Dodge Ram has the ability to work with you and the manufacturer to design and build a car made just for you. Select the color, trim, options and accessories you want for your vehicle. Our team will walk you through the ordering process and provide you updates along the way of your vehicle being built, assembled and shipped to our dealership. This guarantees you receive the exact vehicle you want, reserved specifically for you. Below are the models available for custom order. Please fill out the form fill below to get started!
Inquire About Starting Your Custom Order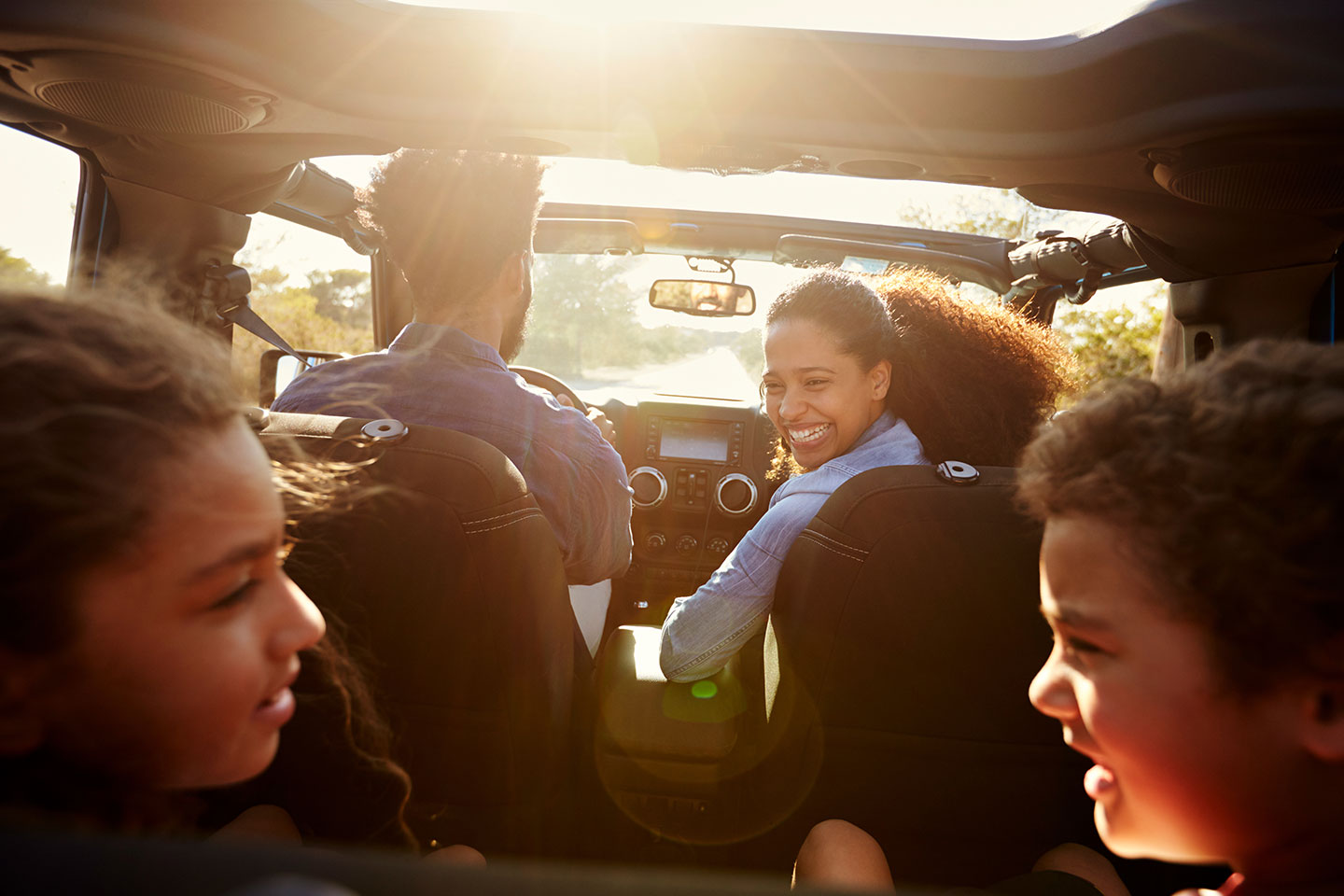 Not Interested In Waiting for a Custom Ordered Vehicle?
While our new vehicle inventory is limited, we do still carry a great selection of new vehicles. If you are need of a vehicle now, choosing from our
new vehicle inventory
is the way to go.
• Jeep Gladiator 
• Jeep Compass

• Jeep Cherokee

• Jeep Grand Cherokee L

• Jeep Grand Cherokee

• Wagoneer & Grand Wagoneer

• Ram 1500, 2500 & 3500
Frequently Asked Questions
Q: Can I order vehicles other than the models mentioned here?
A: Vehicle ordering is limited to select models at this time. However, if you are interested in ordering a model not featured on this page, please contact our team. We will try to assist you as best as possible with your desired vehicle.


Q: How do I start the custom vehicle order process?
A: You can either fill out the form fill on this page, or give our team a call at 973-850-3306. Once your information is collected, we will work with you to hand-pick all options and features you want for your new vehicle and send the order to the manufacturer. From there we will provide you with any updates as we receive them from the manufacturer.


Q: How long will it take to have my vehicle built?
A: Each model has a different amount of time associated with the custom build. Our team will be able to provide you with more specific details on estimated build time once you select a model.


Q: Is there any extra charge for a custom-ordered vehicle?
A: No there is no extra charge for custom ordering a vehicle. 

Q: Can I lease or finance my custom-ordered vehicle?
A: Of course! We can review all options and costs associated with whichever purchase type you decide at the time of your custom order, as well as assist you with getting financing.


Q: Will I be updated when my vehicle is being built?
A: Our team will provide updates as we receive them from the manufacturer as to where your vehicle is in the process and the estimated arrival date upon completion of your custom-order build.
Precision Chrysler Jeep Dodge Ram

1341 Route 23
Butler, NJ 07405-1727