At Precision Chrysler Jeep Dodge Ram in Butler, NJ, we know about the challenges that come with comparing vehicles. So in addition to our inventory and legendary customer service, we're giving your vehicle comparisons and vehicle reviews to help you experience an easier and more convenient way of buying a new car.
What Are Vehicle Comparisons?
Vehicle comparisons at Precision Chrysler Jeep Dodge Ram contain the important details about our models in the showroom and compare them to the specifications of similar models on the market. You can use these as informational guides to learn more about any vehicles that catch your interest or to see how our vehicles stack up against others.
Benefits to Reading Vehicle Comparisons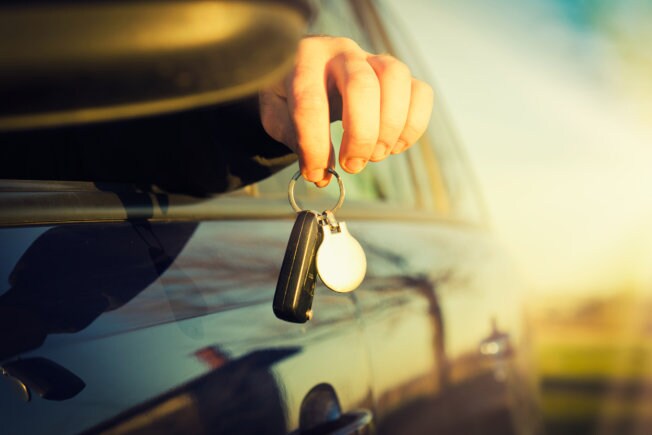 Comparing vehicles can take up large chunks of time. Simply finding all of the information needed to make a solid car-buying decision can take hours. Comparing multiple cars can take twice as long, if not more, because all of the facts usually can't be found on one page.
However, with the vehicle comparisons at Precision Chrysler Jeep Dodge Ram, this entire process is simplified for your overall convenience. Instead of spending your free time gathering research, we've done it for you and summarized all of the details, including performance traits, technology options, and feature availability. Best of all, we've explained all of the specifications with easily understandable descriptions, so you won't have to try to define countless technical automotive terms.  
Chrysler Jeep Dodge Ram Vehicle Comparisons
We're happy and proud to give those throughout Bloomingdale and Kinnelon the enjoyable car shopping experience you deserve, and now we're taking it a step further by providing vehicle comparisons. So if you're ready to see just how simple vehicle research can be, click on any one of the Chrysler, Jeep, Dodge, or Ram vehicle comparisons below!
And after you've decided on the model that best fits your needs, be sure to stop by our showroom in Butler, NJ, and schedule your test drive of our new car models.
Chrysler
 Dodge
Ram